Hi there! Welcome to my blog – your go-to resource for Founders and CEOs seeking critical insights on technology and remote teams.
With 20 years of hands-on experience, I specialize in driving remote innovation in legacy industries. Let's navigate the dynamic world of next-gen technology and high-performing remote teams together.
Recent Posts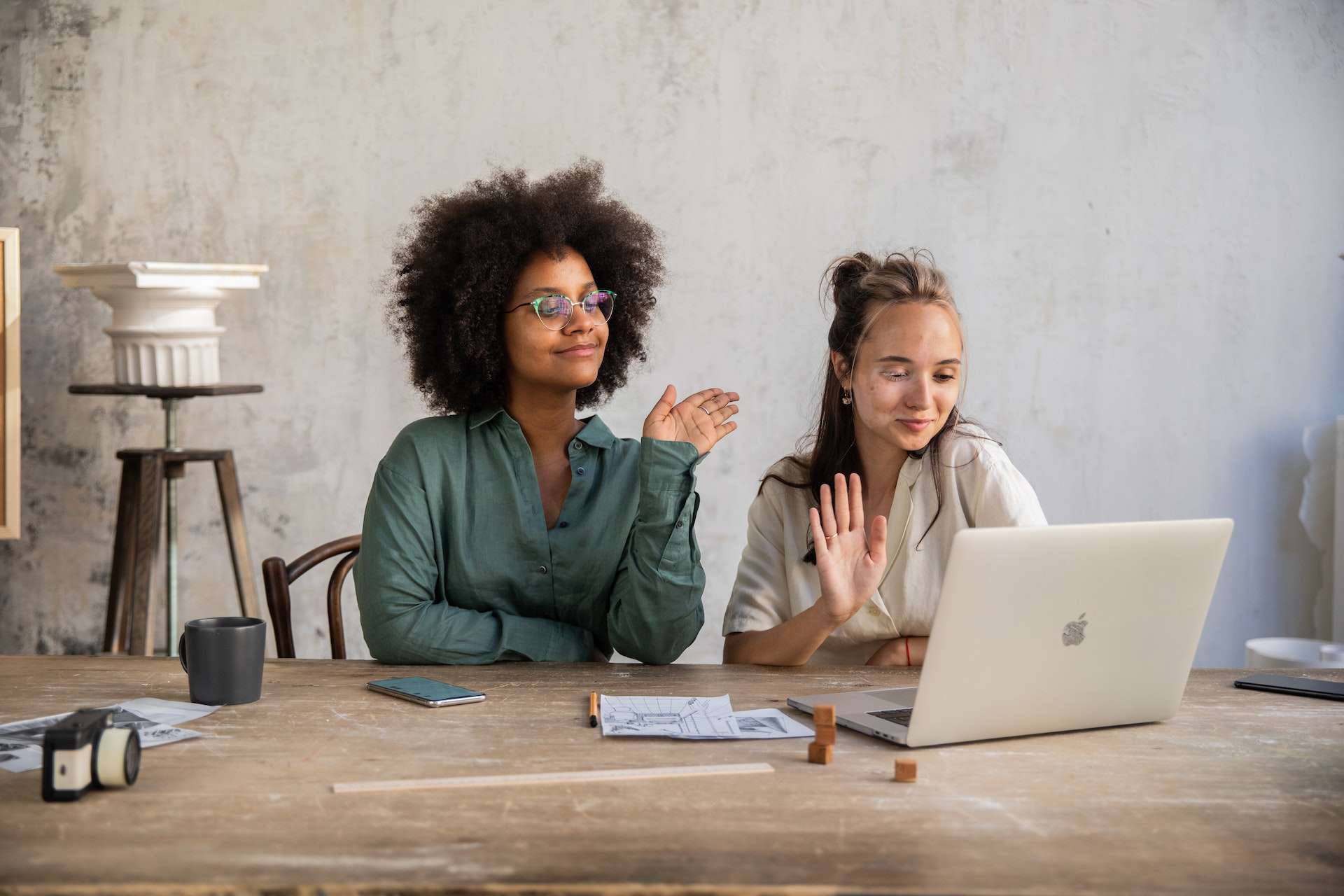 Valuation at the expense of your startup culture is not a good experience. In the world of startups, company valuation…
Read More
Popular Posts
Explore Topics
Innovate or fall behind! Subscribe now to stay ahead!
Free to sign up, unsubscribe anytime.