MobileMonkey's CEO, Larry Kim, reached out to me to try his Facebook Messenger ChatBot platform. Immediately, I've got a flashback: about three years ago Facebook claimed that Messenger bots were the biggest thing in ad tech.
Suddenly, everyone was building chatbots. It was as simple as a few lines of python code. Once the hype was over, many bots were decommissioned.
It wasn't the case of MobileMonkey. Larry was one of the visionaries who could see beyond the hype and continue building on the platform, seeing the true potential for chatbots.
I gave MobileMonkey a try. The tool is great. The setup wizard is friendly, and the UI very simple.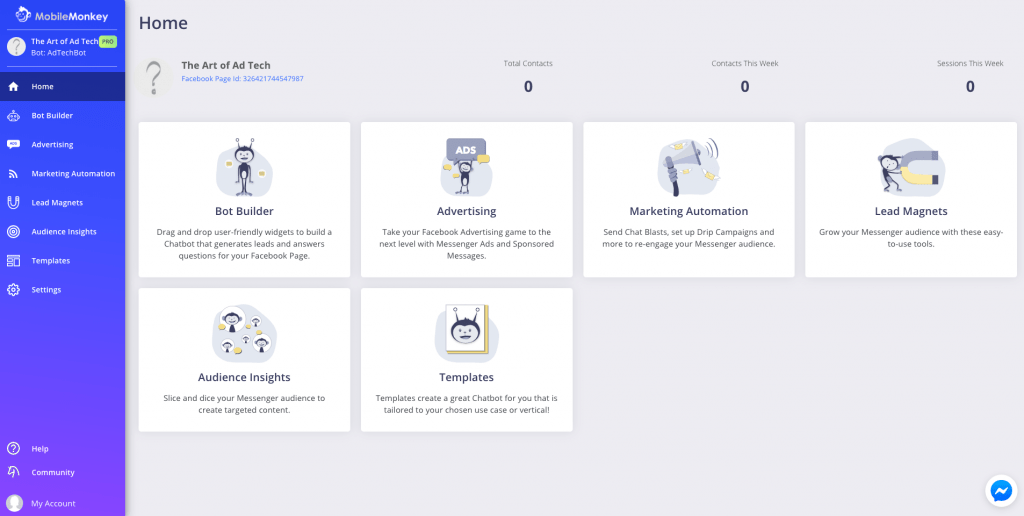 It is a bit hard to test your bot at first (its been three years since I tried a Messenger bot.) You need to open your Messenger app, find your Facebook page (where you installed MobileMonkey) and start talking with the bot.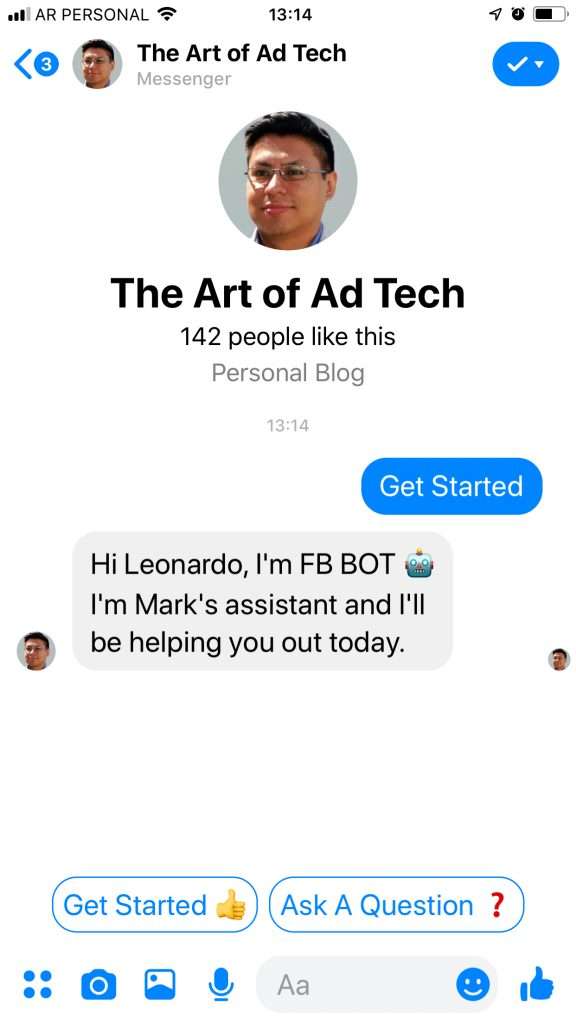 From there, the experience is excellent. I went to the "Templates" section and added a "Marketing Agency" template, which is the equivalent to downloading a pre-written script for your bot. You can go to the "Bot Builder" section to update the dialogues and adapt it to your business.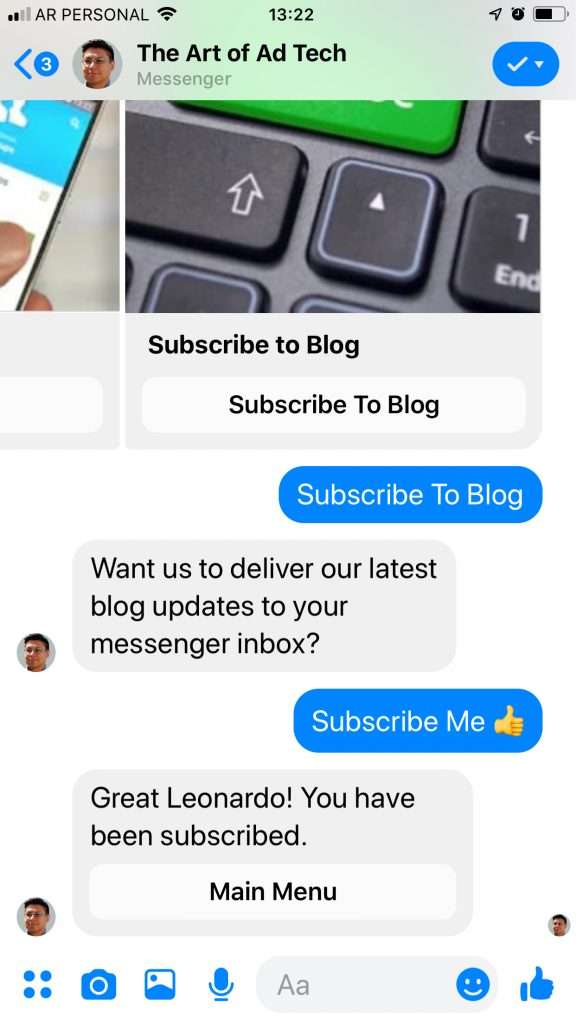 There is an "Audience Insights" section where you can see all the leads that your bot has been collecting…

MobileMonkey is a beautiful Messenger bot product. It has all the features you would hope for. You can even integrate it with Facebook Ads.
Sound like Facebook continues to invest in Messenger, saying that its usage is growing. It is still behind WhatsApp, but it has a rightful second place in the mobile messaging industry.
People using Facebook Messenger will find very convenient to reach out to a company's bot and order pizza, report a noisy monkey or request a quote. The companies using MobileMonkey will be the ones that will provide a better experience and win the Messenger bot game.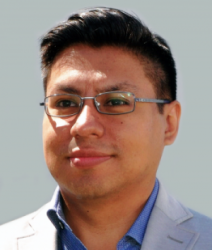 Latest posts by Leo Celis
(see all)