Have you ever wanted to see the Ads your competitors are running on Facebook? On April 6th, 2018, Facebook decided to make this
dream
come true for marketers. Setting political reasons aside, I don't see why this is useful for Facebook users: if an Ad is not intended for me, why would I want to see it? For marketers, it is a different story. There are a few ways you can make good use of this:
You can learn what brands are communicating to the segment you are interested in.
You can research what products or services your competitors are marketing on Facebook.
You can browse through the sales funnel the companies are connecting with Facebook Ads.
Here is an example of the
Ads
Google is running on Facebook targeted to Argentina.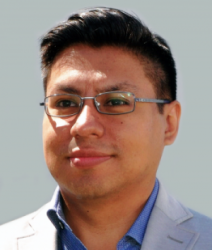 Latest posts by Leo Celis
(see all)