If it makes sense to analyze your Facebook campaigns' results by country, there is a script I wrote you can use this script.
It will give you a good starting point. Of course, you can update the code and make a more sophisticated analysis; what the script does is to give you the country with more results, and the country with the lowest CPA.
It will also generate two graphs like these ones: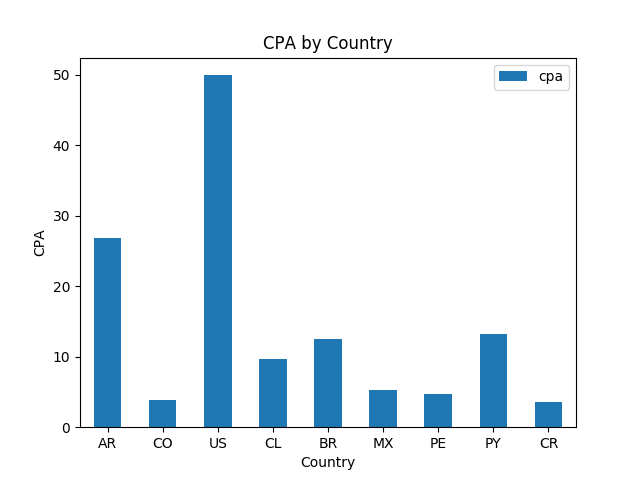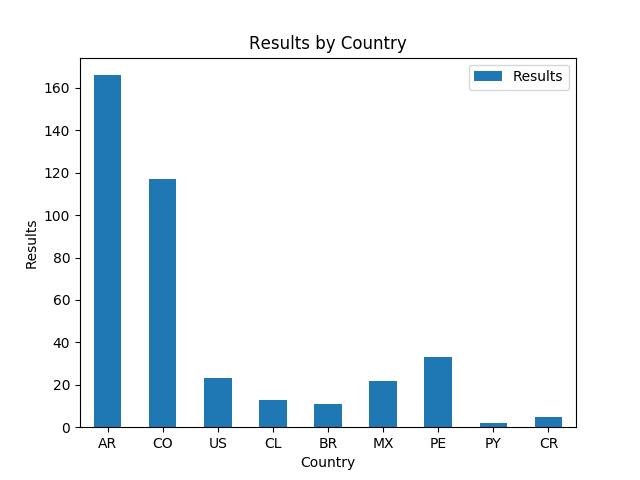 Knowing your best-performing country is a step forward on optimizing your campaign. You might have a poor performing country, but you might want to continue advertising there, so what you can do is to reallocate part of the budget to the top-performing one.
The analysis is meant to give you insights on how your campaigns are performing, so you take actions to maximize results (more for less money? who wouldn't want that?) without overstepping on your marketing plan.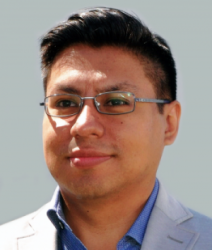 Latest posts by Leo Celis
(see all)