The first thing that stands up in Oribi is its wizard. Aimed to be a friendly event analytics platform, they put a lot of thoughts on how to make the setup as simple and fun as possible.
As for any other tracking platform, you need to install a pixel. Then you need to wait for 24hs, and the system will start to collect data from your web.
There are two -amazing- features that I've never seen so clearly design before: Funnels and Visitors Journey.
Based on the data the pixel collected about your pages, users and their activity, you can design any funnel: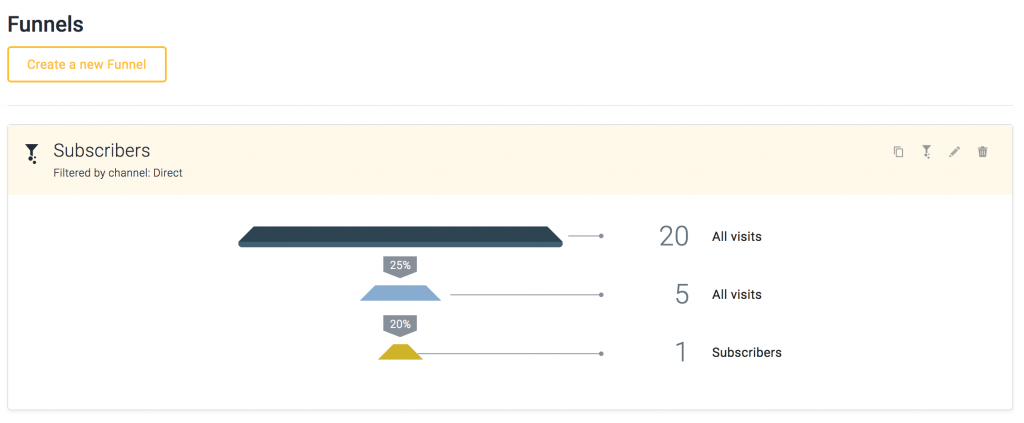 In the Visitors Journey, you can track the steps that the highly active users made in your website: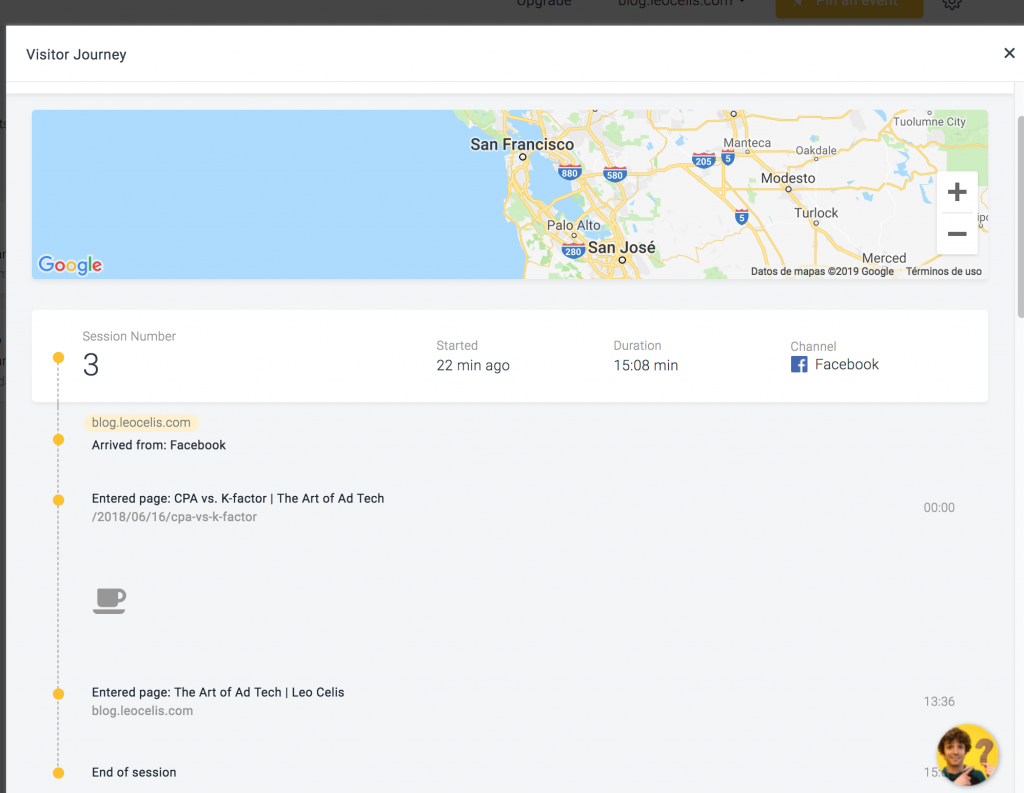 If you use these two powerful features combined, you can redesign your funnels based on what the users are doing, rather what you think they should do.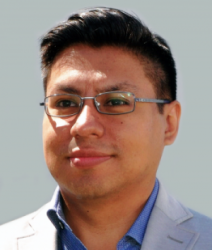 Latest posts by Leo Celis
(see all)