Online-first D2C brands are replacing big legacy brands. Madison Reed vs. L'Oréal. Adore me vs. Victoria's Secret.
Technology is allowing, at a relatively cheap way, to interact and learn from consumers online.
We are shifting from a mass-media advertising world (where big brands could hand over millions to ad agencies) to bootstrapped startups that with a few thousands bucks can market directly to consumers with a small digital marketing team.
If the loop between your brand and your consumers is tight, fast and cheap, you obviously will have a better chance to market your products than any big brands going through many hops to sell their inventory.
Teddy Citrin has put together a very illustrative spreadsheet where you can see how new D2C players are competing with big brands.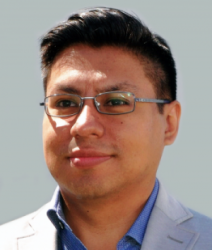 Latest posts by Leo Celis
(see all)