Today I've got an email with the subject "1 new insight" from Oribi. There were three useful things in it: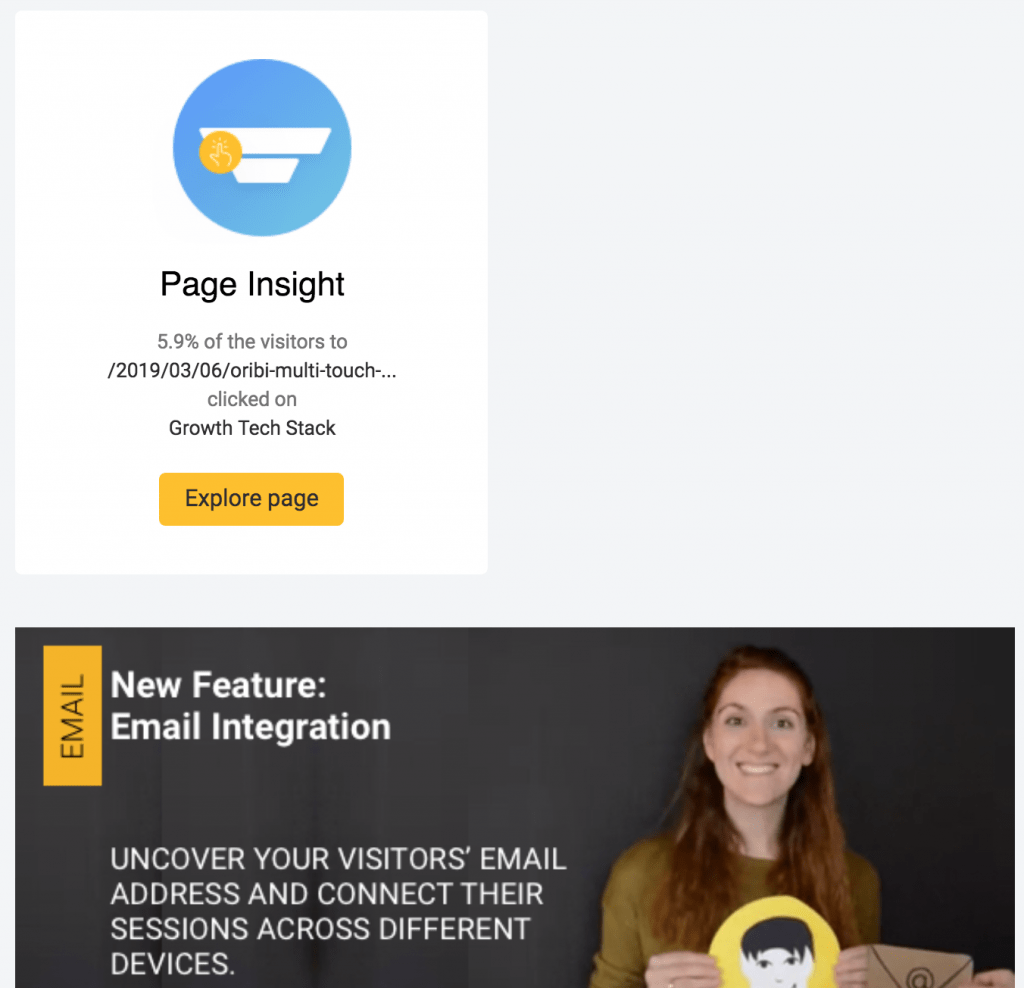 1) Most Active Visitors: one visitor from Uganda (organic) and another from Egypt (facebook) spent quite a bit of time browsing through posts. There was not a suggested pattern that I can use to link posts together, but it was good to see that the content is engaging.
2) Page Insight: along the same lines as above, the email said that people reading the blog post about Oribi Multi-touch Attribution Analysis usually goes to read the Growth Tech Stack post. This is obvious but good to know: link related content together.
3) Email integration: last but not least, they announced a new feature: Email Integration.
The feature is simple and ingenious: assuming you know your visitor's email (for example if a visitor logged in as a user) you can send her email to Oribi via a javascript call. This call will allow Oribi to track users activity in your site, by identifying them with their email addresses.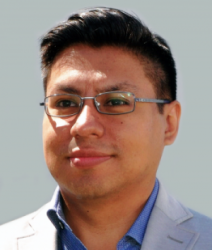 Latest posts by Leo Celis
(see all)