After using Oribi for 7 days, I ask myself this question: why should I come back to the tool every day?
I'm always interested to know what my most active visitors are doing, so "Visitors Journey" filtered by "Highlight Active Visitors" is something I would check daily
I'm especially interested in which blog posts they read, and how much time they've spent on the site.

I want to know how my content is performing, what are the top pages in a given time window.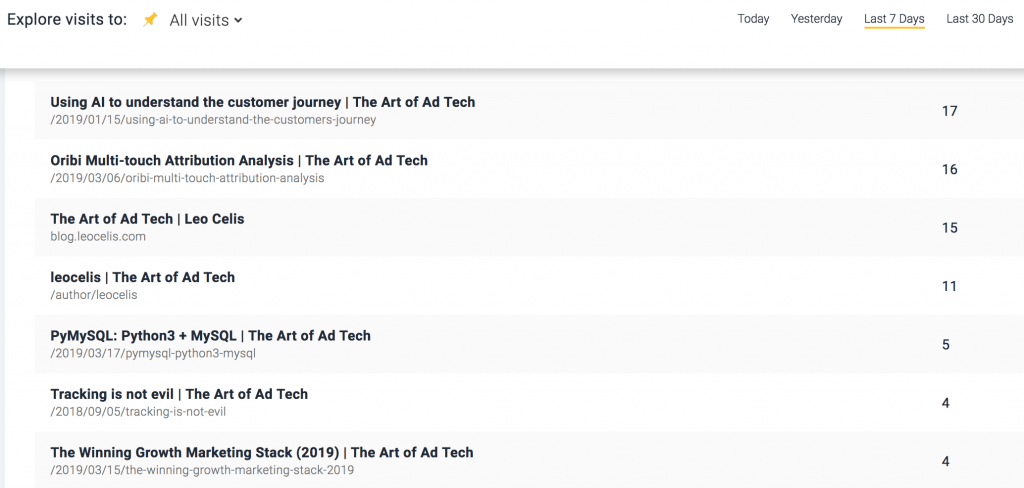 Then I want to compare them; see which one is producing more engagement, actions, and conversions.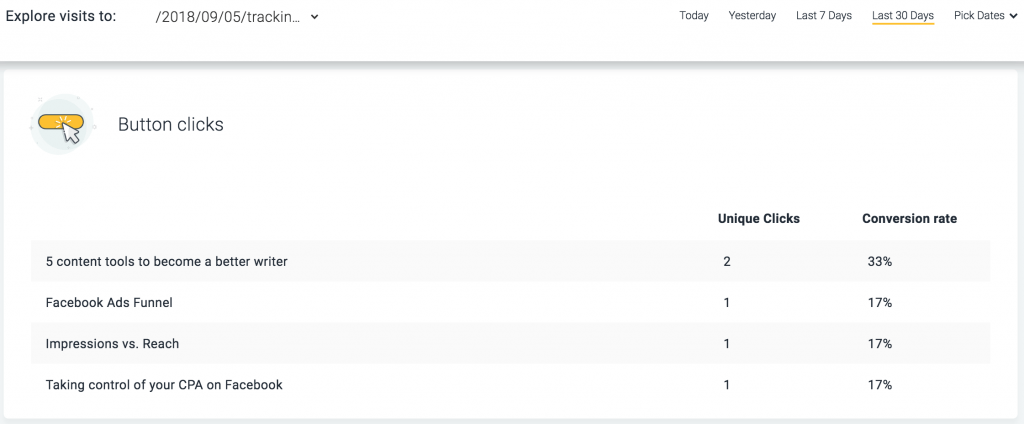 The most critical question for me is: "which content is so engaging that visitors will turn into subscribers?"
It is great to know what a visitor's journey was, but ultimately (from a strictly business point of view) I'm interested to know which content produced the most conversions.
It takes a couple of clicks and navigating through 2-3 sections, but Oribi can answer this question for me. As the tool evolves, you will probably need fewer steps, and you might be able to customize reports to answer specific questions.
In terms of usability, simplicity, and attractiveness, Oribi is the best analytics tool in the market today.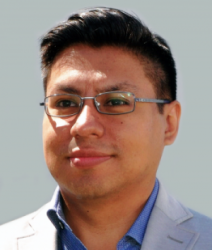 Latest posts by Leo Celis
(see all)