I often rush myself when it comes to trying a new tool. Most of the analytics apps installations are the same (first create an account and then install the pixel.) I didn't realize that for Mixpanel you need to specify an event first.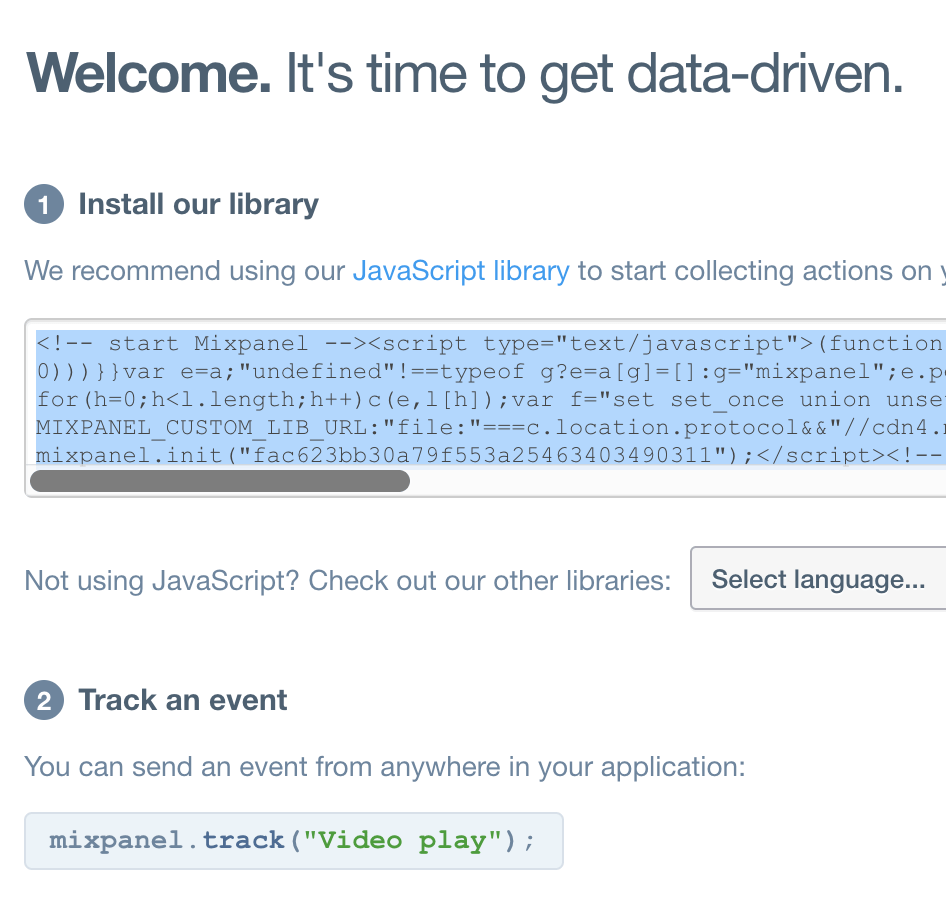 I added a Visit event right after the pixel snippet, and it worked right away.

Mixpanel has an Onboarding checklist which I find annoying. I like the products where you can choose your exploration path.
Another setup challenge is that you need to add all the events you want to track. If you are running on WordPress for example, there won't be an easy way to to do it: you either will need to use a plugin or modify the code.
I like the flexibility to define your events. It means that you can create different funnels for analysis purpose. What I would've loved to see is a list of potential events previously collected by the Mixpanel pixel.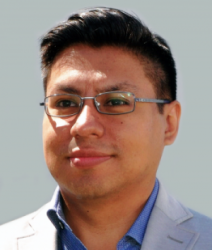 Latest posts by Leo Celis
(see all)