Given my background in Ad Tech, I overlooked SEO for years. I was very late in the game when I started to work with the Facebook Ads API.
For some people, SEO is a must-have. For others, SEO is too big and too complex to afford to implement.
There is a simple technique that you can use to avoid the trap of going full SEO vs. ignoring SEO altogether. Before you consider learning SEO, ask yourself: do you have content to optimize?
It is the same principle before you start writing. Are you clear to whom you are addressing? What are their problems? How can you solve them? Once you know the answers, writing becomes a little easier.
It turns out that with SEO is similar. Do you have content already? Is it getting traffic? What are the visitors searching for before they find your content?
You can get the answers to this by using SEMrush.
When you already identified the content that is getting attention, read this blog post.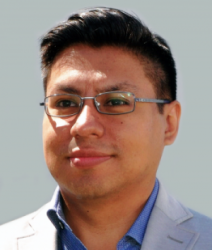 Latest posts by Leo Celis
(see all)