It doesn't sound like something important, but the Facebook Ad Library is a big step forward in the advertising transparency era.
Facebook is exposing all the active and inactive ads that are being run across all its products (Instagram, Audience network, and messenger.)
You can type in any brand or Facebook page you are interested, and you will access to all the ads the advertiser is running, even if you are not part of the target audience. Curious about what Nike is advertising on Facebook? Check these results.
You can download the Full Report, and see who are the top spender advertisers.
There is also a Facebook Ad Library API, which means you can access the library programmatically. You can get extra information such as the ad creation time, demographic distribution, funding entity, impressions, spend and many more.
I wrote a simple python script that shows you how to access this Ad Library API.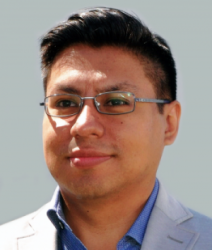 Latest posts by Leo Celis
(see all)