How do you know if your email campaigns are working? The email marketing playbook says you need to look at opens and open rate and learn from the top performers as well as the poor performers.
MailChimp as a nice reporting UI where you can see those metrics and compare your performance with the industry average.

The graph will show you only one month worth of data. If you've been sending email campaigns for years, you need a programmatic way to pull the campaigns performance data.
First, you need to obtain an API Key and then find the subscribers' list ID. Here is a detailed explanation about how to do it.
Then you can run the following script to get the performance data for all the campaigns targeted to that list.
The script will output the following data.

You can uncomment line #24 to get more stats, such as total clicks, when those clicks took place, facebook likes and unsubscriptions.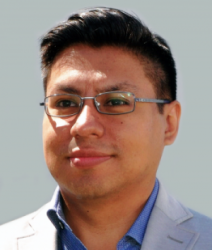 Latest posts by Leo Celis
(see all)