It is not a surprise that TV and Twitter work well together. TV shows and movies have the power to engage people with a story, and Twitter real-time nature allows users to share thoughts and learn from other fans.
Twitter realized about this and built a TV targeting capability in its Ads platform. Movie and TV show targeting sounds great in theory, but as with any other type of social ads, it starts with an interruption. Your promoted tweet is not joining a conversation about Game of Thrones season finale; it is interrupting the conversation, at least at first.
You are reaching to Twitter users highly engaged with a movie or TV show, and your ad should build upon that engagement. While watching the shows, it is a perfect time for polls. When the show ends, you can offer users to subscribe to your newsletter about show updates.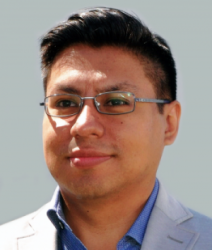 Latest posts by Leo Celis
(see all)