Amazon, Google, and Facebook are spending millions on building the best content recommendation systems. Their assumption is that based on the user's profile (interests, location, connections) and activity (read time, clicks, sales! and overall engagement) they can fine-tune the algorithms to recommend the next best sellers.
There is a flaw in their logic: they are not considering curators. Curators are experts in a field, who enjoy discovering fresh, exciting, and relevant content — the gems in their industry.
They are often called influencers, but they are doing more than influencing: they are finding, cataloging, and sharing the best content on the web.
You can use Taboola, Outbrain, or Facebook Instant Articles to distribute your content, but your more trusted and impactful distribution channel are curators.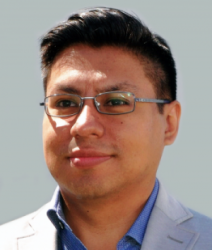 Latest posts by Leo Celis
(see all)