Major dips in performance are equally harmful as excessive growth. Your clients (or your own company) will question a performance decrease and will complain if you are generating too many clients, more than they can handle.
They are an equilibrist, dealing with unmet sales projections, or capacity issues.
Besides optimizing your campaigns for maximum profits, you need to watch over volume as well.
In Facebook Ads Manager, you can create a rule to pause all the ads if the results are more than five in a day, for example.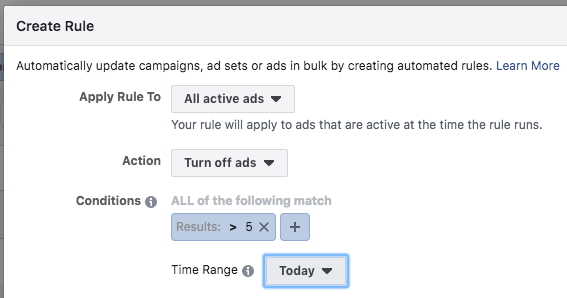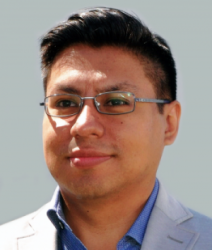 Latest posts by Leo Celis
(see all)