Vogue, Wired, Vanity Fair, are just a few brands Condé Nast own.
Did you ever want to see all those magazine covers at once? Well, it is possible if you use their API.
If you are hunting for ad creative ideas, it is worth knowing the current covers of the most relevant magazines in your industry.
Here is the current cover of Wired (via API call.)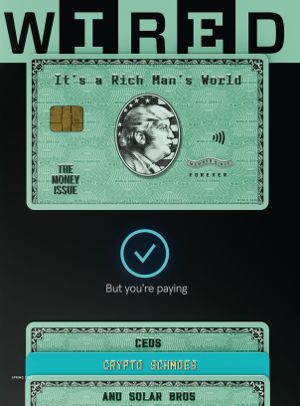 I've made this Python script that uses Condé Nast Brands API to get a list of their brands, and then the Covers API, to show you the current covers. You can run it from your console, and the images will pop up.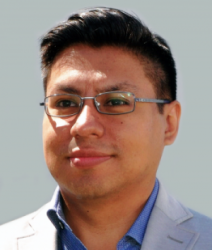 Latest posts by Leo Celis
(see all)