If you have use cases where your users aren't interacting with your app or web, you can still track their activity using Mixpanel API.
The API offers a way for developers to track server-side events, with different languages like Python.
If you go to your project's settings, you can get a token that you can use in your tracking app.
You can use this python script I wrote for adding a user, tracking a custom event, and tracking revenue, all happening in the back-end.
If you run the script, you will see the event immediately reflected in the Live View.

In the Users section you can see how much revenue was generated by user. You can combine both front-end and back-end activity together for a given user if you send the same email address in the events.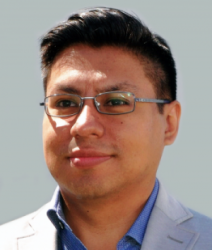 Latest posts by Leo Celis
(see all)