The best ads channel integration tools in the market are not in the market: small to mid-size advertising agencies who built their own data platforms (Nanigans or Social Code are examples)
They usually start early, when the Ads APIs are in beta or just released version 1, and build ad hoc scripts or tools to pull ads stats and analyze it using Excel. Some will evolve into more complex platforms, with serverless or microservices-based data pipelines, integrating all the Ads channels.
Fortunately, there are product companies that have been working on self-serve tools for years now. You can divide them into 2 main categories: 1) Ads connectors, and 2) Ads Management tools.
Here is a quick compilation of the most popular in each category:
Ads Connectors: Google Data Studio, Zapier, Fivetravn, Supermetrics, Segment.
Ads Management: Kenshoo, Sprout Social, Marin, Adobe Marketing Cloud.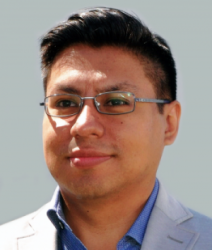 Latest posts by Leo Celis
(see all)